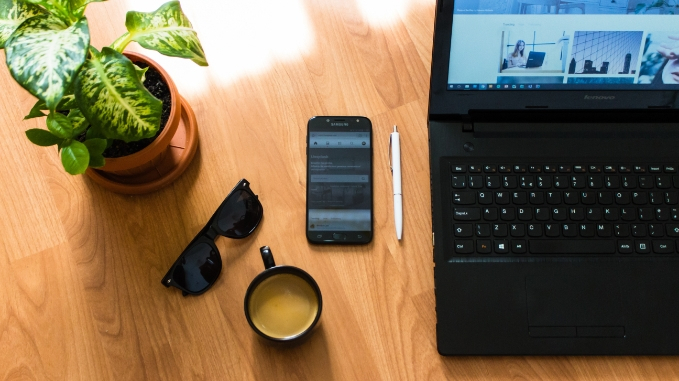 COMFORT SOLUTIONS AT WORK
A trusted name in premium fans and heaters, Comfort Solutions has long maintained a higher standard of quality and performance. Minimalist designs made to complement your space without overtaking it, with craftsmanship meant to fit your lifestyle at home, work or play. With innovation at the forefront, Comfort Solutions is committed to developing quiet, efficient and lightweight fans and heaters that are also easy to maintain and operate, increasing your comfort level in every moment.
WHAT PEOPLE SAY ABOUT US
testimonials
testimonials

The True North Space heater we have has been working since around 2000. It is amazing.
Rita G.

This brand did it right, they hit a home run on every pitch. Quality is phenomenal, they honestly couldn't even build better heaters if they tried, they got everything right.
Andrew C.

Best little desk fan ever.
John L.

The small plug-in fan is very effective and quiet; I can easily sleep with it running.
Gwen I.