Superfanman Reviews the Chinook Fan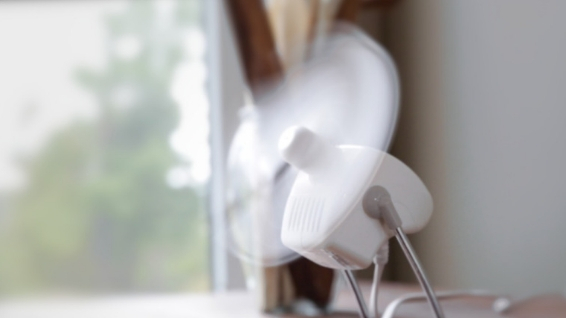 A rave review of a powerful fan with a minimalist design.
Love Your RV Reviews the True North Heater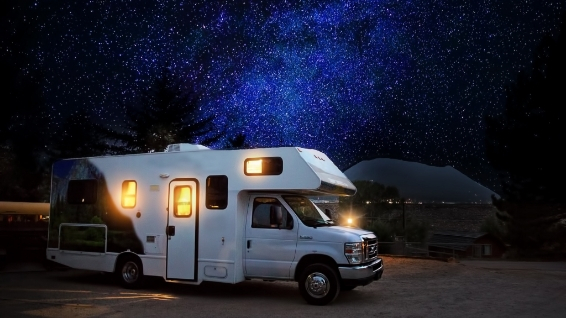 True North becomes an instant favourite for RV enthusiasts looking for a low-profile way to warm up at night.
---
Tiny Tornado
Watch Tiny Tornado in action.
Chinook
Features of our Chinook 2-Speed Electric Fan.
True North
Features of our True North 5-Speed Electric Heater.